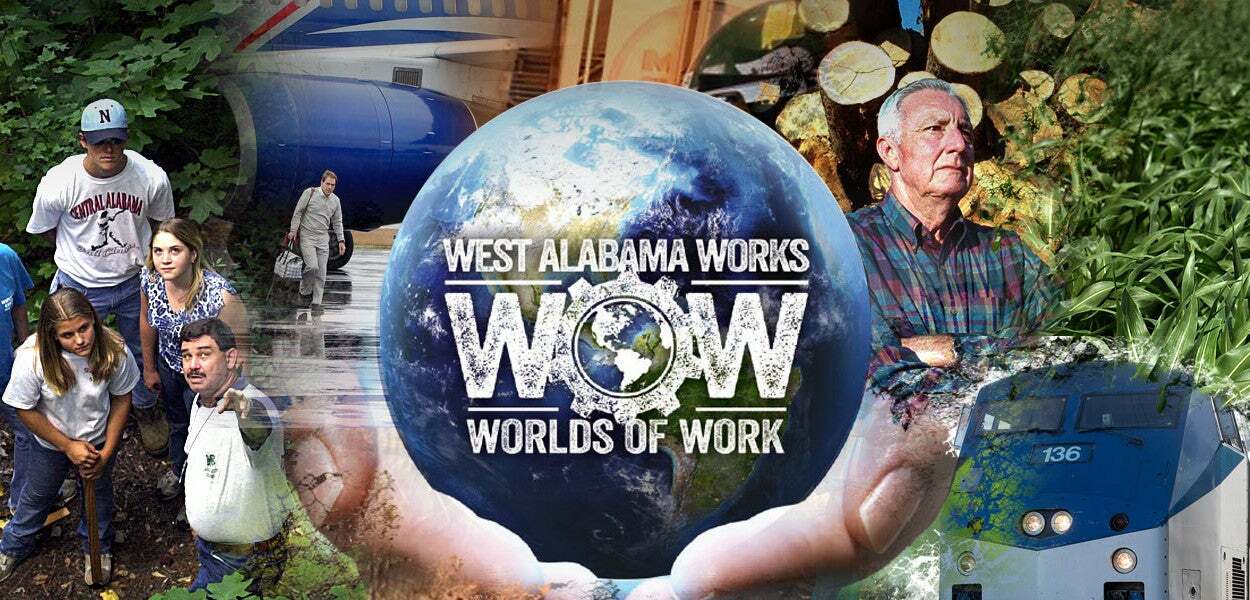 WELCOME TO WORLDS OF WORK.

Worlds of Work creates awareness about exciting career options among students and educators while addressing workforce needs in the region. Existing employers in the region continue to have unfilled job openings due to a shortage of skilled workers. WOW helps companies find potential workers and students find paths to success.
Click to learn more about Worlds of Work
CLICK THROUGH OUR FLIP-BOOK BELOW
WELCOME TO WOW 2.0
WOW 2.0 is an event targeting high school seniors. Seniors from the nine-county West Alabama Region will be able to speak with post-secondary schools, as well as meet with industry-professionals in a job fair setting.
This event will allow connections between industry and job seekers, with the goal of filling thousands of high growth, high demand jobs available in West Alabama. This is an excellent opportunity for a senior planning to enter the workforce full-time following graduation, work part-time while attending college or enroll in an apprenticeship program with a West Alabama company.
Click to learn more about WOW 2.0
Seniors Perspective
Companies and Educator Perspective
VIEW OUR WOW 2.0 PHOTO GALLERY
Virtual WOW: Career Exploration Designed To Be a BLAST!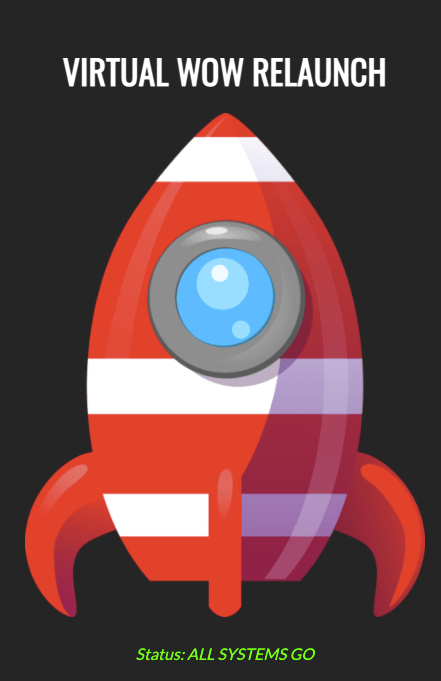 Mini WOW
Tuscaloosa Career and Technology Academy hosted four of Tuscaloosa City elementary school students this Spring. We believe that it's never too early to begin thinking about what career paths might best suit our students. Each school had the opportunity to visit TCTA's state-of-the-art classrooms and laboratories. During their visit, they engaged with students who are doing live work and simulated workplace training.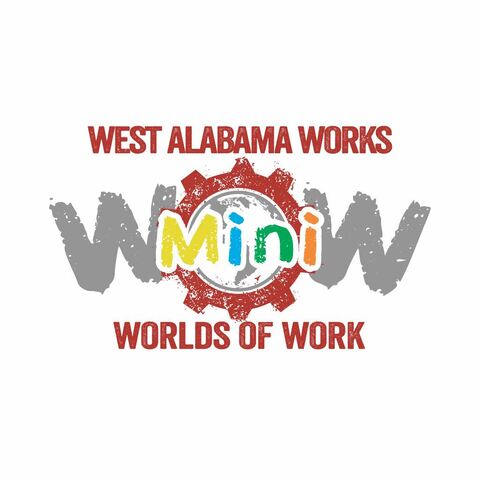 Shakeitta began Career Online High School in June and immediately clicked with the program. She loved that, through Career Online High School, she had an academic coach who pushed and encouraged her every step of the way. She also felt very supported by the West Alabama Works team and knew we wanted to help her succeed. Shakeitta says that the Career Online High School classes worked for her because the material was easy to understand and the teaching was clear. We are proud to say that she graduated from the Career Online High School program on November 3rd!


The team has also connected with our Career Center pre-screen process. Although she was unable to qualify for specific benefits it was our next step. It led to a discussion of Career pathways which led to arranging a session with a Career coach at Shelton State.

In March, Shakeitta is beginning an Associate's program at Shelton State Community College in Business, Office Management, and Technology. She is hoping to one day start her own business and thinks this program will give her valuable skills and applicable knowledge to work towards her dreams.

I was kind of lost, and I didn't know which direction to go. I went to Shelton for the WOW (Worlds of Work) events, and I met people who introduced me to a couple different directions I could go.