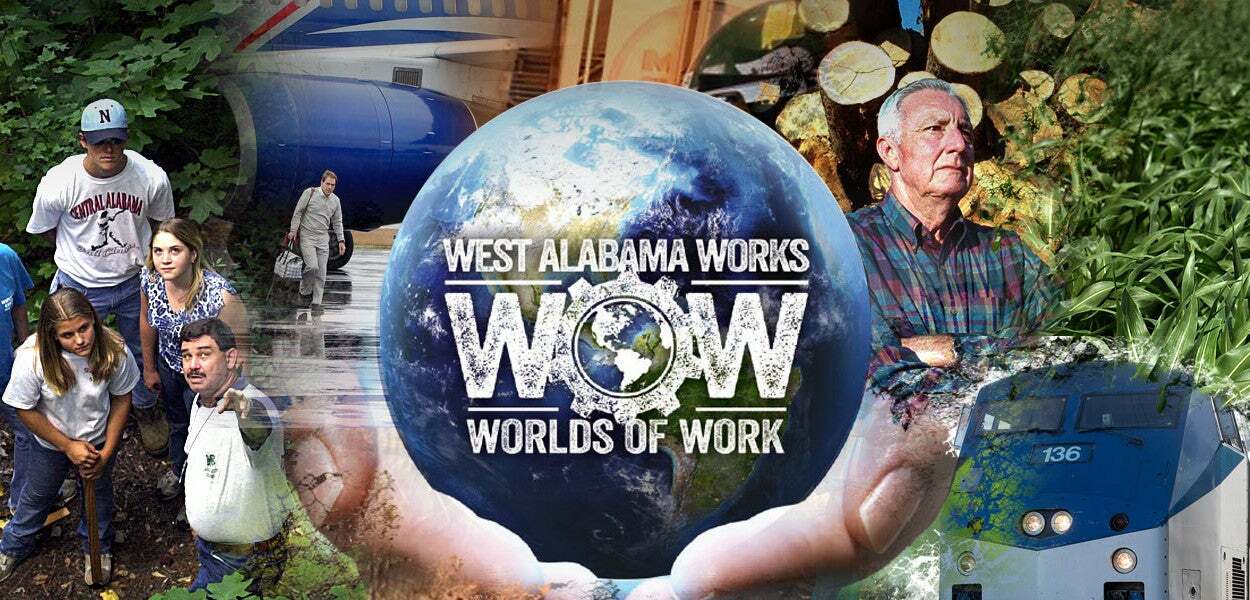 WELCOME TO WORLDS OF WORK.

Worlds of Work creates awareness about exciting career options among students and educators while addressing workforce needs in the region. Existing employers in the region continue to have unfilled job openings due to a shortage of skilled workers. WOW helps companies find potential workers and students find paths to success.
Click to learn more about Worlds of Work
CLICK THROUGH OUR FLIP-BOOK BELOW
WELCOME TO WOW 2.0
WOW 2.0 is an event targeting high school seniors. Seniors from the nine-county West Alabama Region will be able to speak with post-secondary schools, as well as meet with industry-professionals in a job fair setting.
This event will allow connections between industry and job seekers, with the goal of filling thousands of high growth, high demand jobs available in West Alabama. This is an excellent opportunity for a senior planning to enter the workforce full-time following graduation, work part-time while attending college or enroll in an apprenticeship program with a West Alabama company.
Click to learn more about WOW 2.0
Seniors Perspective
Companies and Educator Perspective
VIEW OUR WOW 2.0 PHOTO GALLERY
Virtual WOW: Career Exploration Designed To Be a BLAST!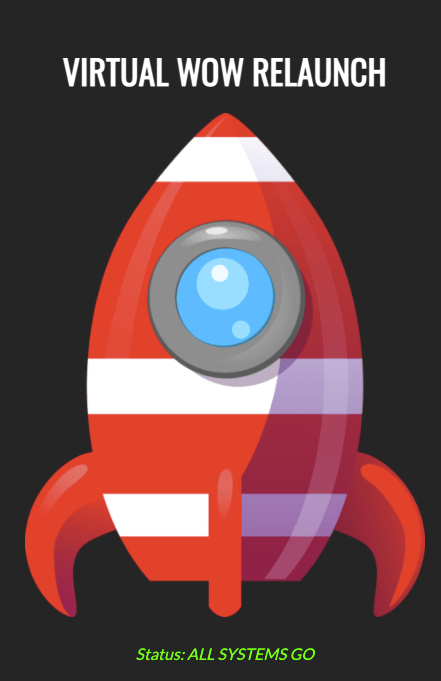 Mini WOW
Tuscaloosa Career and Technology Academy hosted four of Tuscaloosa City elementary school students this Spring. We believe that it's never too early to begin thinking about what career paths might best suit our students. Each school had the opportunity to visit TCTA's state-of-the-art classrooms and laboratories. During their visit, they engaged with students who are doing live work and simulated workplace training.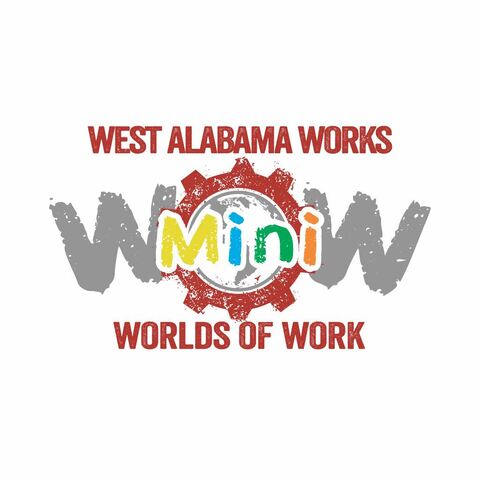 West Al Works gave me something that I couldn't and didn't get from my own family. They helped me get into the online high school program where I had an academic coach who pushed and motivated me to never give up and to keep going. With that push, motivation, and support that was given to me, I was able to obtain my online high school diploma and my office management certificate at the same time. I can say that I've had opportunities and gained experience that I never had before. I know that without the help of those at West Al Works, I wouldn't be where I am, and as far as I am today. I am very appreciative and thankful for all of the support, motivation, and help from those at West Al Works. If y'all had never believed in me, I would not have believed in myself, and I wouldn't be as successful as I am today. Thank you!

I made it all the way to 12th grade but it was just too hard for me to finish. I had a lot of encouragement, but I felt like my daughter who is a 'total care child' was more important to me. I thought I'd never finish so I ended up trying to obtain my GED, but come to find out when I wanted to start Shelton the GED I thought I obtained was not accredited. So this program came about at such a perfect time.

Do it, it's the best thing. It's a feeling of relief for me and it's something I thought I would never have and through this program I was able to obtain it. So, it's a dream come true, a total dream come true. Yes I'm 46, but I did it!

West AlabamaWorks! was a monumental part of my career. I want to thank them for having an event like WOW (Worlds of Work) and allowing me to be apart of it. I was able to learn about different career options at a crucial age when everyone asks "what's next? Now, I am a third year apprentice in the TJAC Local 372 Union working at McAbee Construction. This would not have been possible without having experienced WOW and WOW 2.0 and learning about opportunities right in town. I'm forever Grateful.