Shakeitta began Career Online High School in June and immediately clicked with the program. She loved that, through Career Online High School, she had an academic coach who pushed and encouraged her every step of the way. She also felt very supported by the West Alabama Works team and knew we wanted to help her succeed. Shakeitta says that the Career Online High School classes worked for her because the material was easy to understand and the teaching was clear. We are proud to say that she graduated from the Career Online High School program on November 3rd!


The team has also connected with our Career Center pre-screen process. Although she was unable to qualify for specific benefits it was our next step. It led to a discussion of Career pathways which led to arranging a session with a Career coach at Shelton State.

In March, Shakeitta is beginning an Associate's program at Shelton State Community College in Business, Office Management, and Technology. She is hoping to one day start her own business and thinks this program will give her valuable skills and applicable knowledge to work towards her dreams.

I was kind of lost, and I didn't know which direction to go. I went to Shelton for the WOW (Worlds of Work) events, and I met people who introduced me to a couple different directions I could go.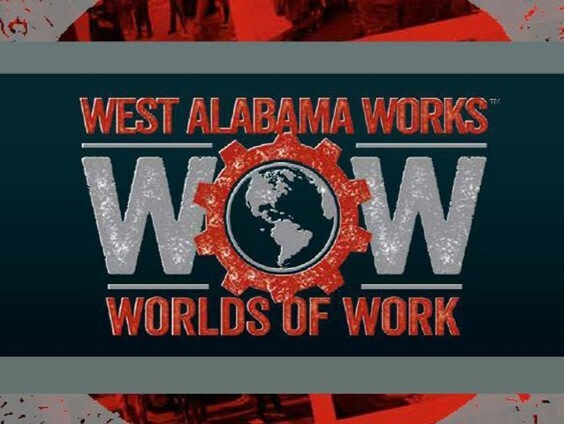 WELCOME TO WORLDS OF WORK.
Worlds of Work creates awareness about exciting career options among students and educators while addressing workforce needs in the region. Existing employers in the region continue to have unfilled job openings due to a shortage of skilled workers. WOW helps companies find potential workers and students find paths to success.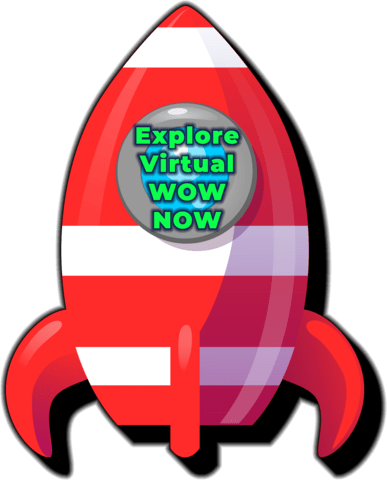 One of the great things that the Educator Workforce Academy has done is allowing us, the educators, to go out and see what job opportunities are readily available in our communities so that people can actually go to work for a local company. This shows us, the educators, that this is what we need to be doing to give business and industry the opportunity they need by providing the type of workforce with the right skills, which provides our citizens good jobs and advancement opportunities to further develop the workforce in our community.

West AlabamaWorks has had a tremendous impact on the education system in our region but on Tuscaloosa City Schools in particular. West AlabamaWorks has helped Tuscaloosa City Schools in facilitating the pipeline for students to either receive training at Shelton State Community College or move directly into the workforce.
Using virtual reality technology, our outreach team is hard at work, connecting with students and offering the chance to explore different career pathways during in-person visits to our area schools. Check out where we are headed next!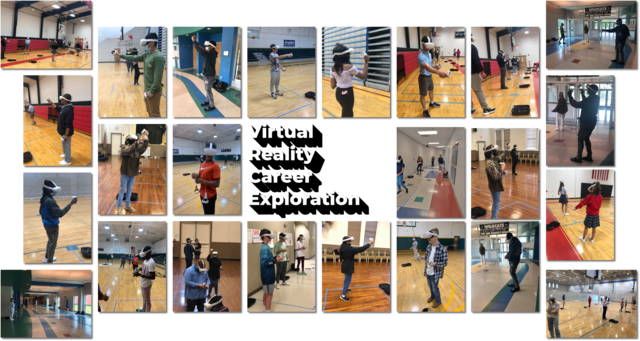 Educator Workforce Academy
The Educator Workforce Academy is a year-long training program for educators in West Alabama, exposing them to workforce development and our region's industries. Established in 2017 by West Alabama Works, the Academy is designed to eliminate the disconnection between industry and education, giving our region's students the best chance possible for success.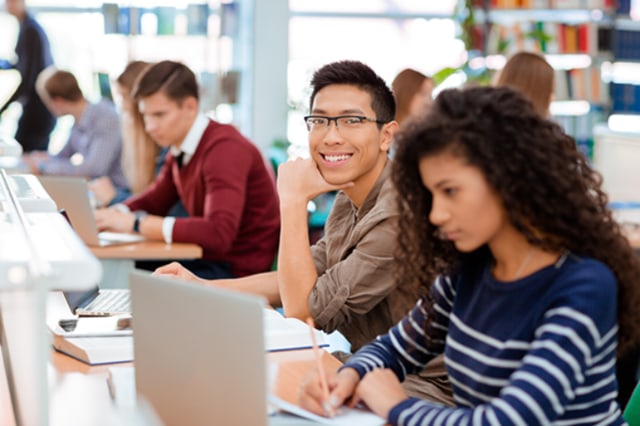 The Alabama College System's commitment to access is characterized by statewide geographical locations, open enrollment, and low-cost tuition, as well as a variety of programs and services that remove barriers to college entrance, education pathways, and workforce training opportunities.