It all started with the Career Center! You helped give me my start in college. I am proof that you can achieve your dreams if you work hard and stay focused.
We connect people seeking employment with training, education, and opportunities. Through our hiring fairs, case management system, and a network of employers and training providers, our goal is to provide opportunities for training and personal advancement by connecting people with their next job.
Need some one-on-one assistance? Visit a Career Center near you for help with employment registration, job searches, resume writing, interview prep, job referrals, and placement assistance.
Career Pathways & Training
Choosing a pathway in life can be tough, so let us help you find a career that you love. Between videos offering a glimpse in the day in the life of a worker in a specific industry, we also provide training opportunities that provide real world experience. Learn by doing and choose a career that works for you.

Our outreach team is always out and about, meeting new people and placing them in careers they love. Want to meet the team? Check out where they will be next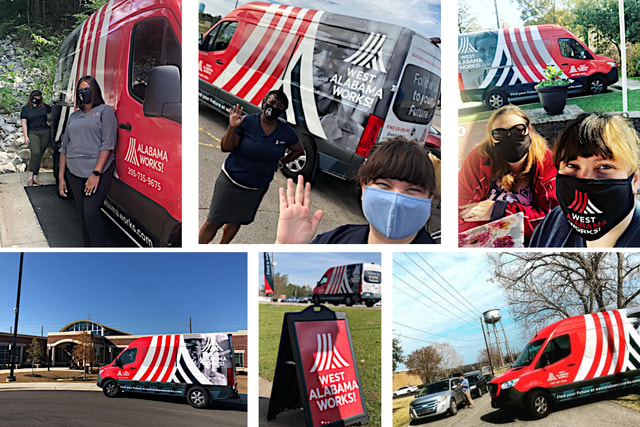 When the pandemic hit, many of the workers faced a dilemma - with schools being closed, how were they going to work and supervisor their children? Seeing a need for childcare resources, our team developed the childcare database, a list of facilities offering various programs based on the student's age and if the student is expected to stay for a full or half day.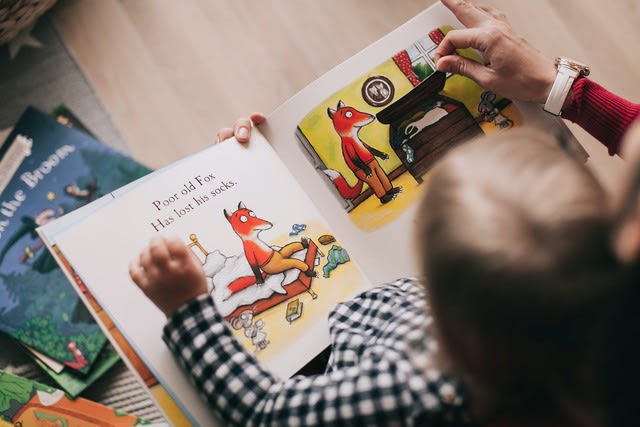 Prisoner Re-Entry Program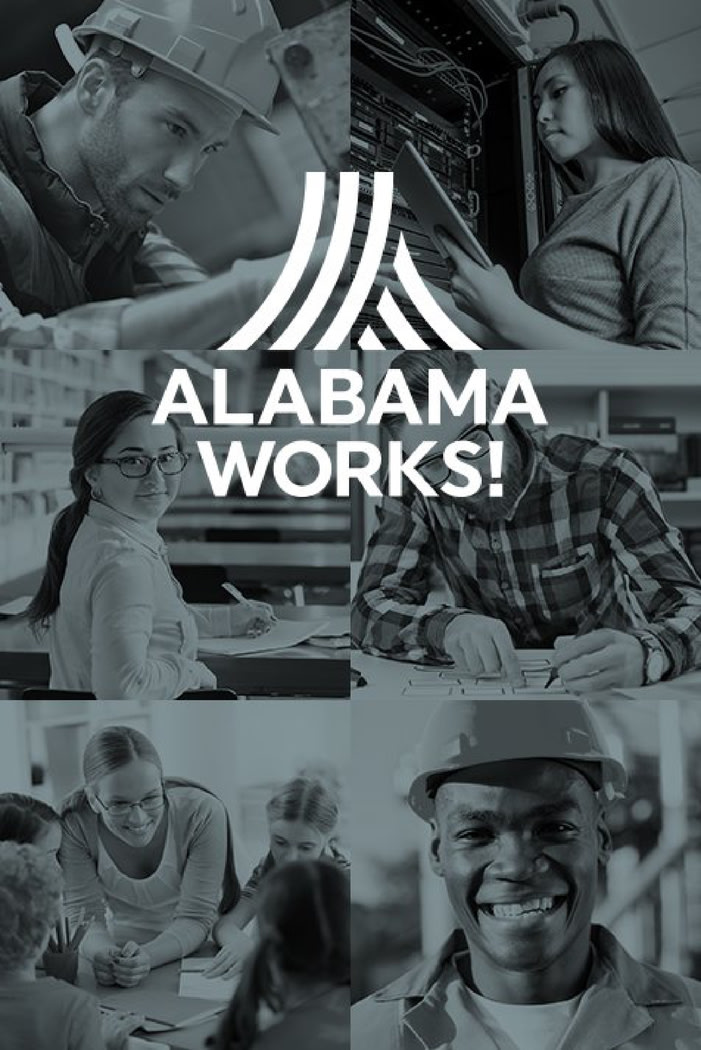 The Prison Re-entry Program (PREP) of West Alabama is a partnership among West Alabama Works, Lifelink, LLC, the Alabama Department of Corrections and West Alabama employers. With an extremely low unemployment rate in Tuscaloosa County, but an ever rising need for capable and reliable employees, leaders in business and industry have turned to alternate means for finding workers, creating the PREP program.
The PREP program combines Ready-to-Work, a five-week course in interview and soft skills offered at Shelton State Community College and other community colleges in Alabama, with CORE, a character development program facilitated by LifeLink LLC. Inmates are selected for the program based on behavior and sentence length.
Program participants complete the CORE program first, which lasts 18 months. Then, they enroll in Ready-to-Work coursework and vocational skills for six months. Once the participant is eligible for parole, the program graduate will interview for employment.
In addition to providing employment, PREP helps participants re-integrate into society. Many participants may have been in the Department of Corrections System for over 10 years and face barriers upon release, such as housing and transportation. Business sponsors help ease this transition through housing and transportation assistance and life-skills coaching.
If you're interested in getting involved with PREP, please click Connect:
Those about to transition into civilian life will find employment, training, and benefit information and resources at CareerOneStop's Veterans ReEmployment.
The Department of Veterans Affairs is an excellent source of information on topics such as Health Care, Benefits, Burials & Memorials, VA Jobs, Board of Veterans' Appeals, Public Affairs, Congressional Affairs, Business Opportunities and Veteran Data.
The Veterans' Employment and Training Service promotes the economic security of America's veterans through programs designed to minimize unemployment and underemployment among veterans with service connected disabilities and other targeted veterans groups.
This Advisor assists Veterans, Service Members and all those who support them to quickly and easily navigate information and resources on a range of topics.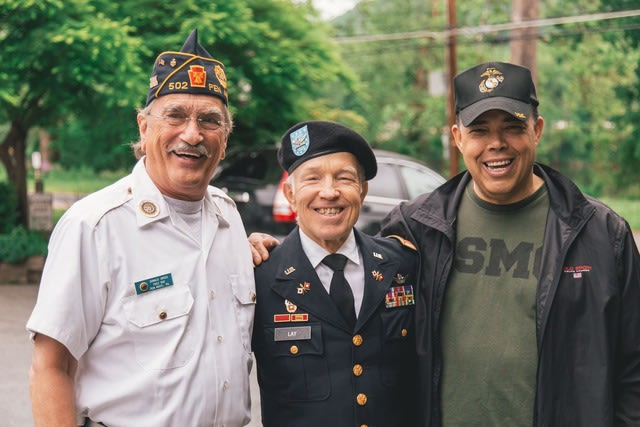 Services to assist those that serve our country.