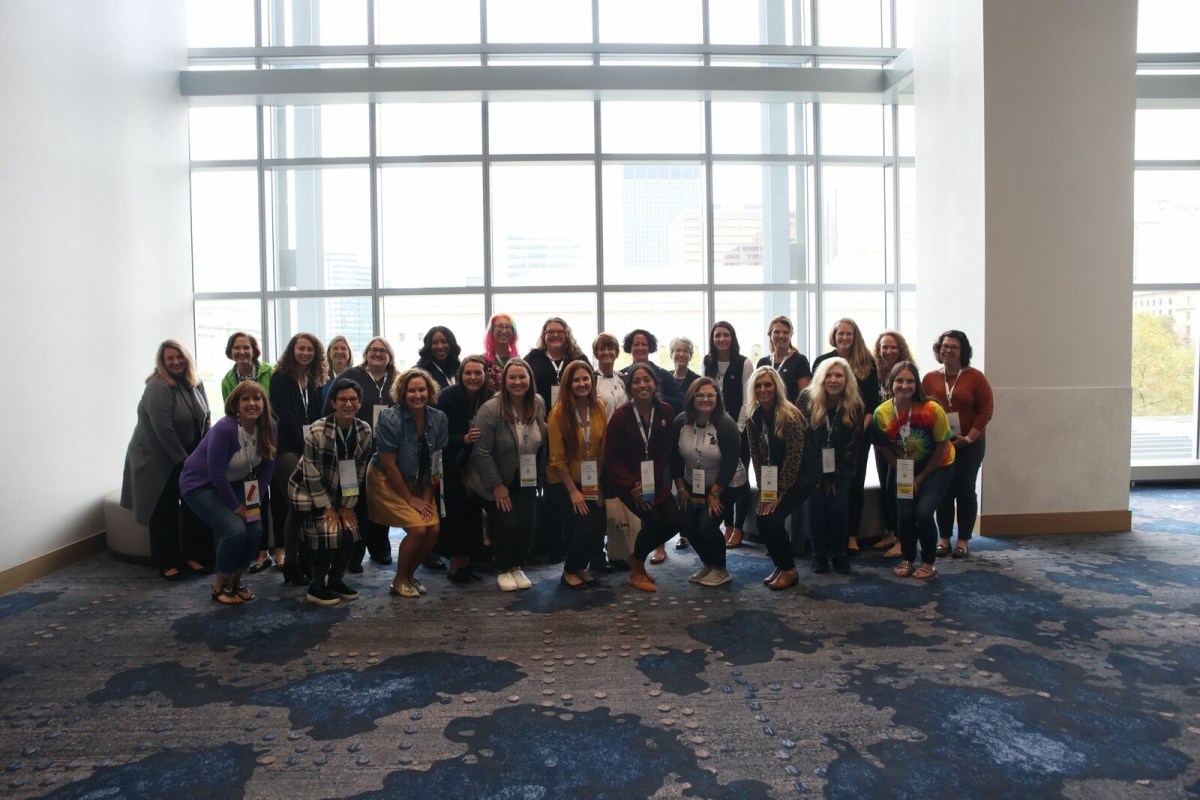 Women in Manufacturing Alabama wins three chapter awards
October 13, 2021
MONTGOMERY, Alabama—At the 2021 Women in Manufacturing Association (WiM) SUMMIT on October 4, WiM honored WiM Alabama with three Chapter Awards, the most awarded to any chapter this year.
WiM's chapter awards program evaluates chapter events, chapter involvement, member recruitment and sponsorship revenue. WiM Alabama won recognition for membership growth, membership diversity, having the greatest number of industries represented at an event and for the number of events held throughout 2021.
In February of 2020, WiM Alabama was launched and held its first event days before the coronavirus outbreak was declared a pandemic. The chapter's leadership continued to focus on member value despite the challenges. Governor Kay Ivey kicked off the 2021 schedule of events that included virtual panel discussions and monthly lunch and learns.
"Alabama is a top state for manufacturing, and we continue redefining the presence of this industry in our country. No doubt, the Alabama women in our manufacturing sector play a huge part of that success," said Governor Ivey. "Despite the hardships the pandemic presented, women in this industry came together to continue doing their part to encourage the next generation of manufacturers. Women in Manufacturing, particularly those women in our successful Alabama chapter, have the ability to continue promoting change for generations to come."
"Women in Manufacturing is so proud of each of our local chapters, and I am especially pleased to recognize WiM Alabama for their tremendous hard work. Hundreds of WiM members attended events hosted by our Alabama chapter this year, taking advantage of local opportunities to network and learn from one another," said Allison Grealis, President of the Women in Manufacturing Association (WiM) and Education Foundation (WiMEF). "We extend a huge thank you to our local volunteer leaders from WiM Alabama, who help us fulfill our mission to support, promote and inspire women in manufacturing,"
"Despite COVID, the WiM Alabama Board persevered and connected with members across the great state of Alabama virtually, growing the membership to over 300 members today through lunch-and-learns, virtual networking, and panel events," said Angela Sams, WiM Alabama Chair. "I am so proud that WiM Alabama was recognized at the national level for the hard work and dedication the WiM Alabama Board is doing to make a positive impact on the manufacturing industry as a whole. I know that the best is yet to come and look forward to supporting and connecting with more women in the months to come."
####
The Women in Manufacturing Association (WiM) works to empower women workers and strengthen the manufacturing sector. As a 501(c)(6) non-profit trade association, WiM is dedicated to supporting, promoting, and inspiring women who have chosen careers in the manufacturing industry. To learn more, visit: https://www.womeninmanufacturing.org